BOUTIQUE WINERIES, FAMILY STORIES & UNIQUE WINES
CURATED WINES, STRAIGHT TO YOUR DOOR FROM SMALL FAMILY RUN WINERIES IN PIEMONTE, ITALY
Unique and hard to find wines

Personally selected labels with a story to tell
Shipments straight from winery to your door
Limited bottle production (under 500 cases)
Shipping costs always included
Promotional offers on collectable bottles
Each package of the Barolo Wine Club includes six bottles, plus tasting notes, technical sheets & short winemaker interviews.
*photo courtesy of forbes magazine
2020 MEMBERSHIP SUBSCRIPTIONS COMING SOON!
MIXED PIEMONTE WINE SELECTION
600 € / YEAR | 2 Shipments of 6 Bottles
6 BOTTLES OF BAROLO & BARBARESCO
6 BOTTLES OF EASY DRINKING WINES
BAROLO & BARBARESCO SELECTION
900 € / YEAR | 2 Shipments of 6 Bottles
12 BOTTLES OF BAROLO & BARBARESCO
AT LEAST 6 RISERVA & SINGLE CRU
STORIES ABOUT FAMILY & BOUTIQUE WINERIES FROM THE 2019 SELECTION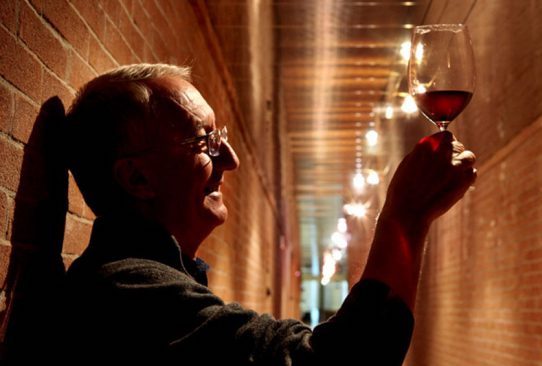 ALBINO ROCCA – BARBARESCO
Albino Rocca is a 4th generation winery carrying on with winemaking traditions and guided by those who preceded them (grandfather Albino and father Angelo) Today, as in the past, they are constantly in search of the highest quality wines that express the ..read more..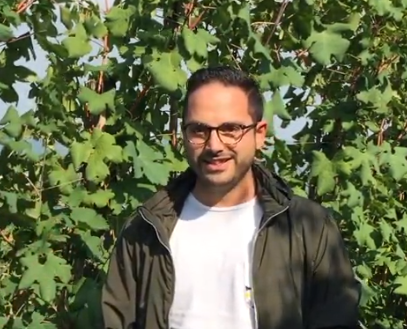 GABRIELE MORRA – BARBARESCO PRODUCER
Gabriele (Stefano's partner of the winery), took over his family's historical winery dating back to the early 1900s when he met Stefano in a restaurant and  ..read more..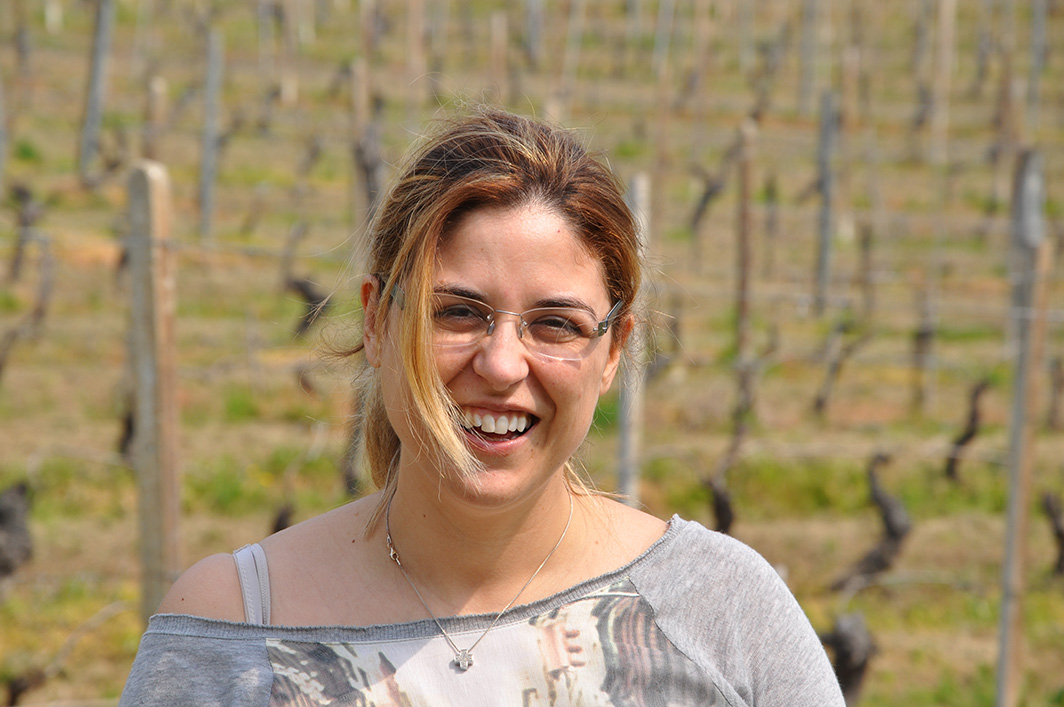 CURTO – LA MORRA D'ALBA
Curto is a small winery located in La Morra and they are some of the sweetest friends that we have in Langhe Region. Nadia is the actual generation of winemaker after Marco, her dad, started several years before in this beautiful corner of this wine Region called Annunziata ..read more..
GRAB 1 OF THE REMAINING CASES FROM OUR LAST YEAR'S SELECTION AND SAVE 50€ ON 12 BOTTLES BOX PURCHASE
SOME COOL & USEFUL WINE GADGETS TO HELP YOU LEARN AND EXPAND YOUR KNOWLEDGE
Includes:
box of 88 essences
board game.
aroma wheels for different grape varieties